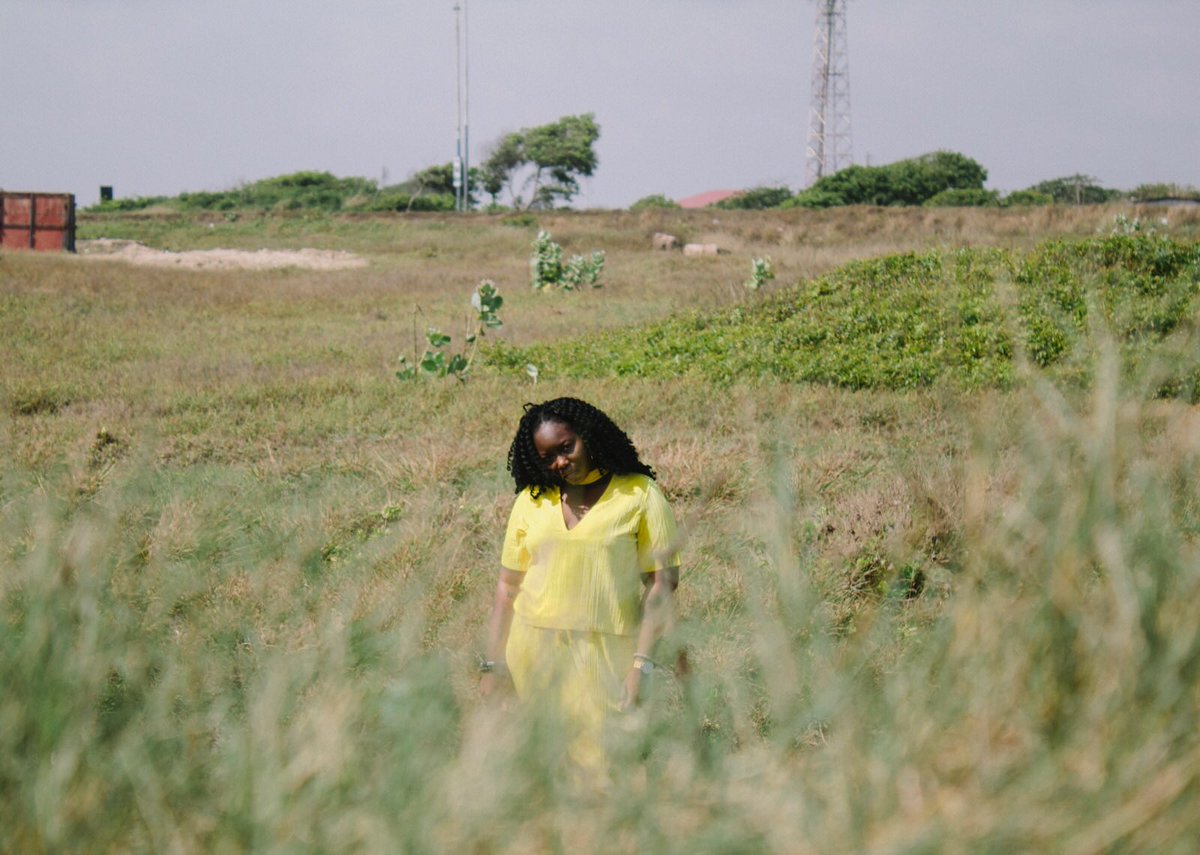 Soulful and dreamy, Ria Boss finds her musical roots in the harmonies of the church: Gospel songs and Baptist spirituals. In the neo-soul influences of D'Angelo and Erykah Badu. In the careful songwriting of Nina Simone and Lauryn Hill. This jumping-off point has been a solid foundation, and her debut EP, Find Your Free, is rooted thoroughly in the modern, with its electro influences, honeycomb vocals and chill-out vibes, along with '80s electronic and RnB influences. Her self-produced songs are highly original and polished, fully capable of being played on a far larger stage than her native Ghana – it seems only a matter of time. She is currently based in her hometown of Accra, Ghana.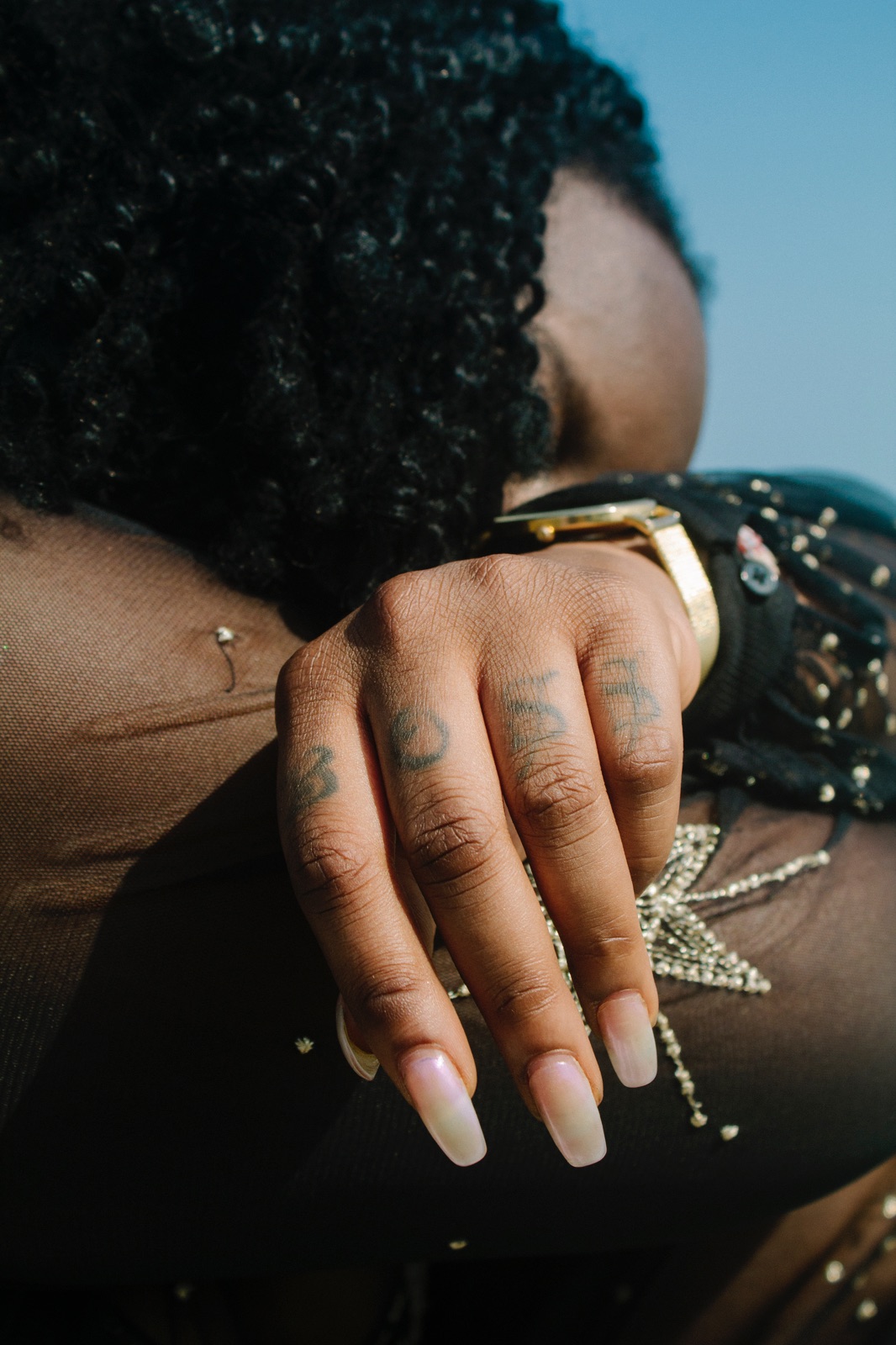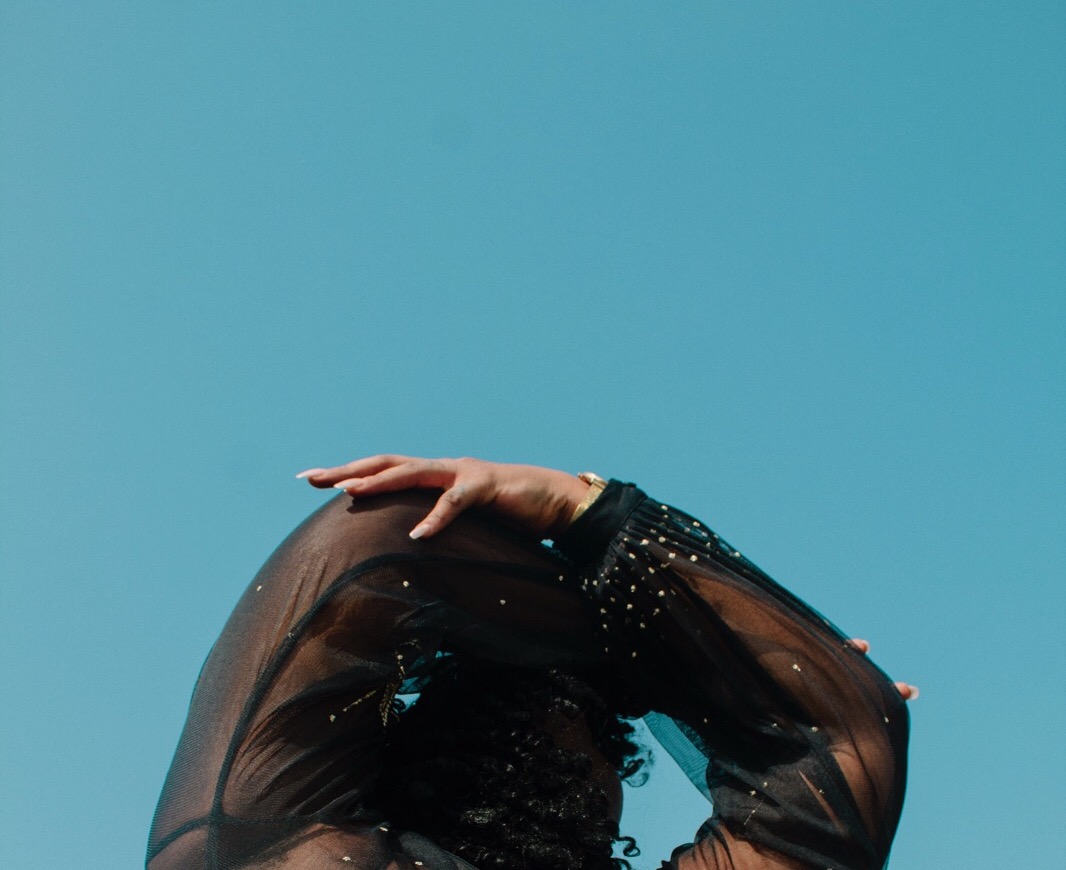 BLOODBATH
"when you look at someone through rose coloured glasses, all the red flags just look like flags"
The fourth offering in my weekly series, #THANKGODITSRIA.
Ria boss featured on harmattan rain